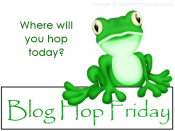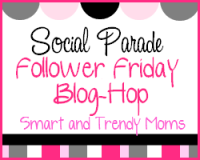 What a busy week! One of the highlights of my week was that I reached
my 1000th blog post! Also, in 2 weeks we are celebrating the One Year
birthday of TheFrugalFreeLoader.com! I am looking forward to another
year of blogging and saving! I am hoping to acquire a new look for my
website, so many exciting things to come!
I can remember
my very first pos
t, and it doesn't seem all that long ago!
Then
my first savings trip
that I blogged about. Time has really flown by!
I am having a giveaway to celebrate my 1000th post! A $50 Publix Gift
Card! You can enter that giveaway
HERE
! In 2 weeks we will be having our
birthday celebration with other giveaways as well so check back for that!
I also feel compelled to tell you that the work at home Opportunity that
I have been doing for 2 years, has their hiring open right now. The
company's name is ChaCha and the job is really fun! To learn more about
it, I have wrote a post dedicated to all about working for ChaCha
HERE
!
Thanks for stopping by during Friday Follow! I would be happy to have
you as a follower! If you do, please leave a comment and let me know so
that I can check out your blog and follow in return!